WFF is taking a week of Pause to Rest & Rejuvenate: 4-8 July 2022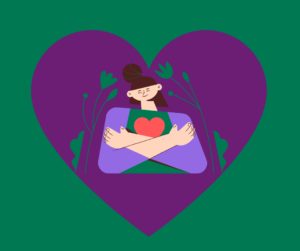 Since the outbreak of the COVID-19 pandemic, the Women's Fund Fiji team members have been raising resources to support the different needs of our grantee partners around Fiji. We know from our own experience and that of our partners, that the toll of the pandemic continues to be severe on our professional and personal lives.
It became more clearer to us as a team and as a feminist fund, that we need to take a PAUSE. A PAUSE to give us time to rest and to rejuvenate, to deal with the ever increasing and heightening contexts of crises in Fiji and the world. As such, we are taking a WEEK of PAUSE from 4th July to 8th July.
As a feminist fund, we are committed to modeling the behaviours and practices we want to inspire and to shape the kind of eco-system that we belong to, and the kind of world that we want to create for ourselves and for others.
We ask you for your support during our PAUSE Week. We are being intentional in being kinder to ourselves, our hearts, minds, and our bodies. Do bear with us if our responses are delayed.
We will return refreshed and rejuvenated, and will continue our work with renewed inspiration and energy.
In solidarity,
Women's Fund Fiji Team